Research And Development
With persistent product development and Innovation, Vita Labels relentlessly pushing the boundaries of innovation and having the competitive edge to meet emerging challenges. In 2015-16, Vita labels added up more advanced machinery in its set up to improve the service and enhance large production capacity to meet your bulk needs.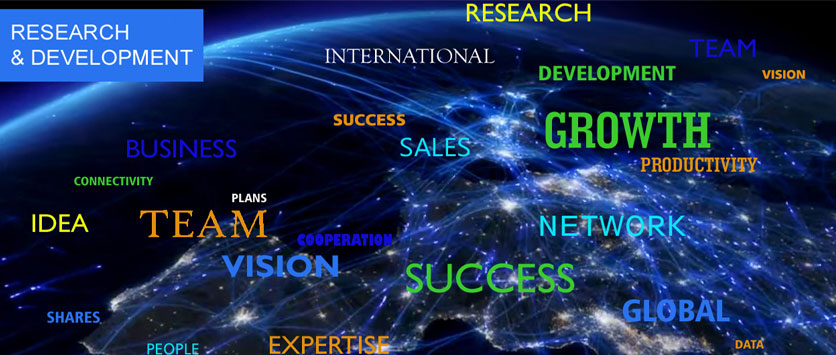 In a demanding marketplace where the label and article image have become as significant to the buying decision as the quality, Vita Labels has been able to live up to the challenge. Proof of its high standing is the fact that the company is an approved supplier to an ever growing number of leading national and international customers.